Founded in Chicago in 2017 by two bartenders, Timo & Sina Torner, the Cocktail Society website presents recipes, tests and advice for mixologists across the world, be they professionals or passionate amateurs.
They tested the best vermouths in the world to create the perfect Negroni and our Dolin red vermouth placed an impressive 4th!
 « This amazing Sweet Vermouth is of dark amber to red color. The palate of this medium-bodied Vermouth is comparably gentle, which is one reason it blends so well with other ingredients like Campari and Gin. »
Read the article here.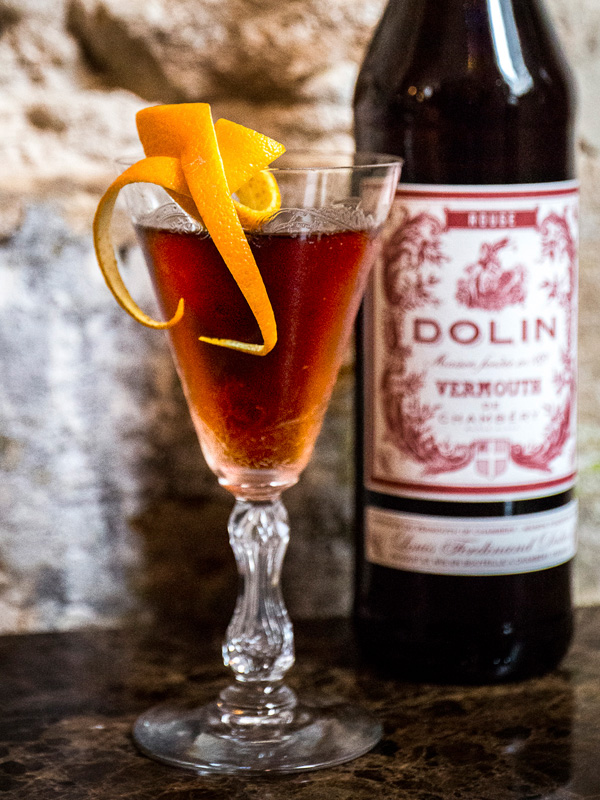 The famous Negroni cocktail
The Negroni is a real classic. People love its sweet-bitter notes and have made it one of the most popular cocktails in the world.
It was invented in the early 20th century at the Caffè Casoni in Florence. It is said to have been inspired by the Count Camille Negroni, who one day decided to replace the water in his Americano with gin to give it more character. It was the beginning of this cocktail's success but also that of the Negroni family who would begin large-scale production in their distillery in Treviso (which is still in business today).
This vibrant red cocktail has given rise to many variations but none that have dethroned the original recipe.
Find the Negroni recipe on our cocktails page.