Since its creation, the Dolin company has drawn its inspiration from the Alps, sourcing its ingredients from the bounty provided by the surrounding mountains to create original recipes that remain a secret today.
Faithful to tradition, the distillery has preserved its age-old production methods and a love of the terroir. Today these contribute to making its products the instinctive choice for those who appreciate authentic flavors and a genuine historical provenance...
100% SAVOYARD PRODUCTION
The history of our company is closely tied to that of the Savoie region, and particularly to that of Chambéry. The distillery has been witness to some major events in history, such as the return of the Duchy of Savoy to France, the Great War and the bombing of Chambéry in 1944. Neither the Dolin nor the Sevez families have ever considered leaving Chambéry, such is their attachment to the town, the Savoie region and their Alpine heritage. We owe a large part of our success to the Savoyard plants, the fresh mountain air and the vertiginous landscapes which inspire us every day ... that's why we make all our products here, in Chambéry, as we always have done, and that's not about to change...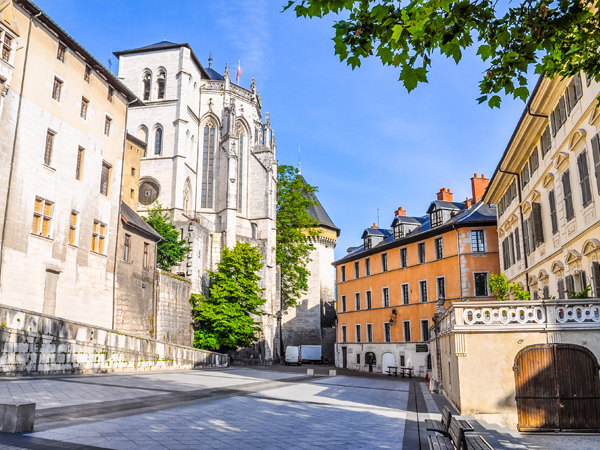 THE FAMILY SPIRIT
Only two families have been at the helm of the Dolin company in 200 years: the Chavasse/Dolin family and the Sevez family, both very much involved in local Chambéry life, rooted in the local area and faithful to its traditions. Throughout good times and bad, many members of these families have played a part in building the business with the notable contribution of women in an era when women enjoyed few freedoms. Our family company has always preferred human relationships to mass production, choosing to work with a small, competent team it can rely on.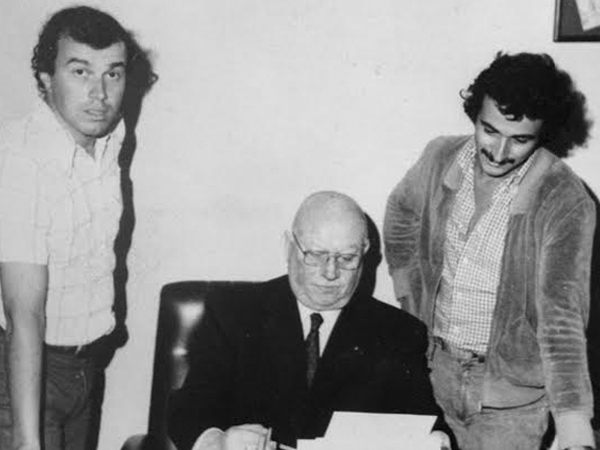 CREATIVE EXPRESSION
Already, back in 1821, Joseph Chavasse was creating liquors with evocative names, such as "Amour sans Fin" (Endless Love), "Lait de Vieillesse" (Milk of Old Age) and "Eau Napoléon" (Napoleon Water). His successors were no less imaginative when it came to inventing new beverages, all different yet always inspired by an insatiable curiosity for the secrets of the mountain plants and the subtle alchemy they offer to those who know how to use them in the right way… Today, Dolin still has a surprisingly large range of products for a distillery of its size: as well as the company's flagship product, its vermouth, now enjoying a new lease of life in international markets, and in addition to the traditional products it continues to produce, Dolin offers some more contemporary products with up-to-the-minute packaging but with flavors that remain as authentic as ever.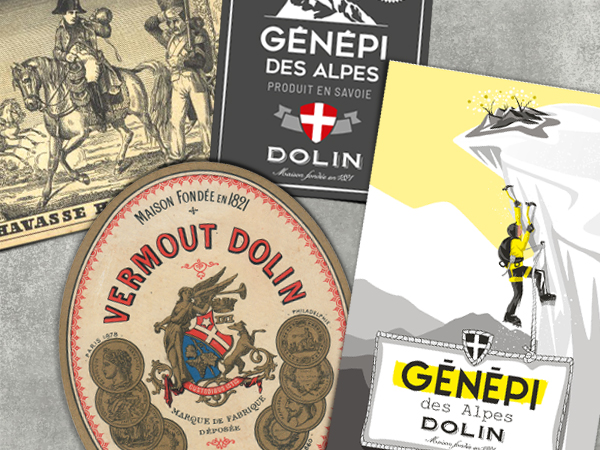 DOLIN APPRECIATED AROUND THE WORLD
Ever since Marie Dolin picked up a gold medal at the World Fair in Philadelphia in 1876, Dolin has preserved a spirit of openness and adventure that allows it to promote the savoir-faire of the Savoyard master liquor-makers around the world, today more than ever. Available in the world's most prestigious hotels and bars, Dolin's products, and especially its iconic vermouths, are synonymous with French quality, finesse and aromas. People around the world dream of the alpine landscapes, but it is the inimitable flavors of our spirits from these mountains that have made them so popular and a favorite ingredient in ever more imaginative cocktails, from New York to Hong Kong, Helsinki to Sydney.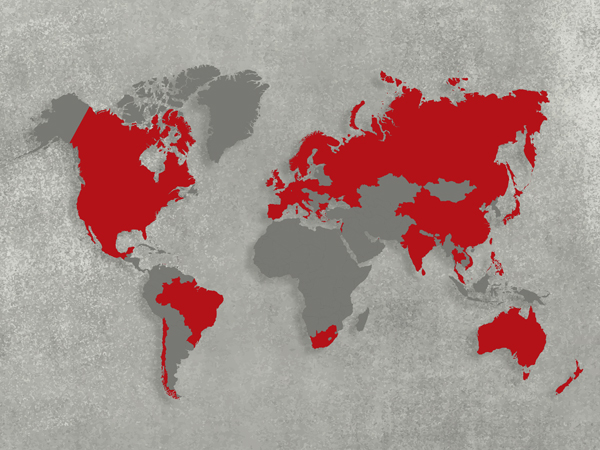 A MANAGED ENVIRONMENTAL IMPACT
Dolin has always preferred to work with local plant growers, helping them to grow certain wild alpine plants under threat (genepi, vulnerary...)
We work with label, cardboard and glass suppliers located near Chambéry and the few products that we do not produce in our own workshop (lemonade, Savoyard apple juice) are sourced less than 30km from our premises.
Our local customers have long understood this philosophy, preferring to consume products made close to home.
As for consumers, we invite them to recycle the glass bottles and cardboard cases in the recycling bins or collection points designated for this purpose.