From the romantic creations of Joseph Chavasse in the early 19th century to the exquisite mountain liquors that have today found their way into the hippest cocktails, Maison Dolin has come a long way. We have continually built on the savoir-faire of our pioneering forefathers, working it and developing it like a good liquor. Today, more than ever, our expertise in distillation and the great care we take in all aspects of our products' manufacture contribute to Dolin's excellent reputation around the world.
Key features in the production of our spirits
1. Distillation
Since its creation, Dolin has produced all its own plant alcoholates, which lie at the heart of its traditional recipes (Génépi, Elixir du Suédois, etc.).
For this purpose, it has a copper still equipped with a rectification column which ensures a high-quality output and allows it to obtain alcoholates from various plants including the remarkable genepi, exceptional for its flavour qualities and distinctive for its finesse and fragrances.
Several alcoholates are produced in our still today, mainly for our liquors, but some will be used by brewers, charcuterie producers and chocolate manufacturers.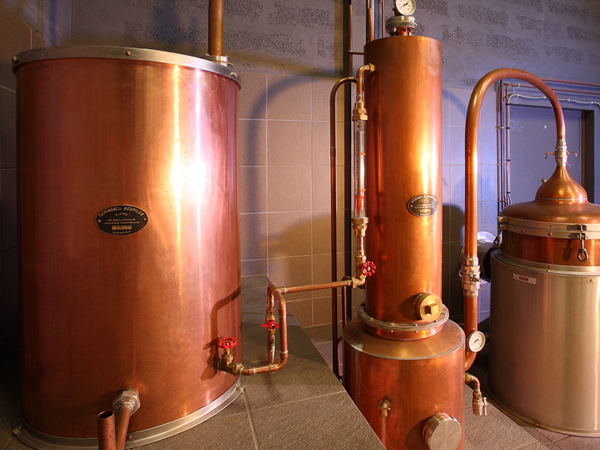 2. Maceration
Maceration involves infusing plants for some time in alcohol, wine or simply boiling water, which will extract the plants' aromatic and coloring molecules. Our expertise, honed over the years, lies in the choice of plant mixtures, their proportions and maceration time, which can vary greatly according to the end purpose. The quality of the spirit, the richness of the flavors and the attractiveness of the color will all depend on this subtle alchemy.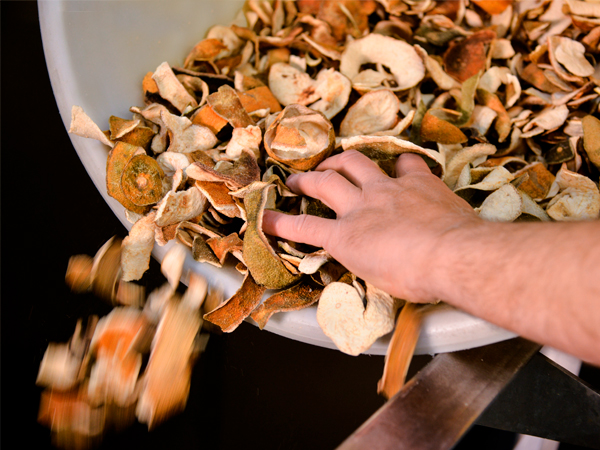 3. Ingredients
The best recipe in the world is worthless without quality raw materials. That is why we are very careful in the selection of the plants that will impart all their flavors to our products. We pay very close attention to the production of the plants and fruits that go into our products, from their planting to their distillation. We work with local growers, carry out product audits, and get out and visit the plantations to preserve a real relationship of trust with our suppliers.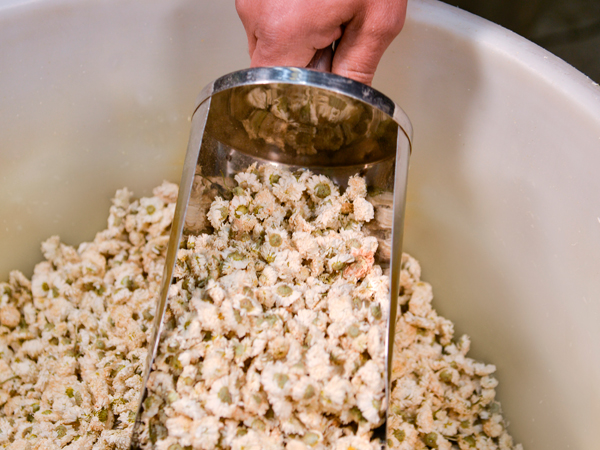 4. Secret recipes
Dolin's history is so rich that we continually draw inspiration from it. Our elders have handed down their best recipes, as a closely guarded family secret, from generation to generation. We, in our turn, distil these unique spirits in keeping with the finest tradition. We study them to uncover their secrets and, building on this knowledge, create new ones to suit the constantly-evolving trends and requirements of our customers. Distillation is a demanding art, ripe with possibilities, and we remain as passionate about it today as Joseph Chavasse was back in 1821!