The incredible longevity of our little distillery in Chambery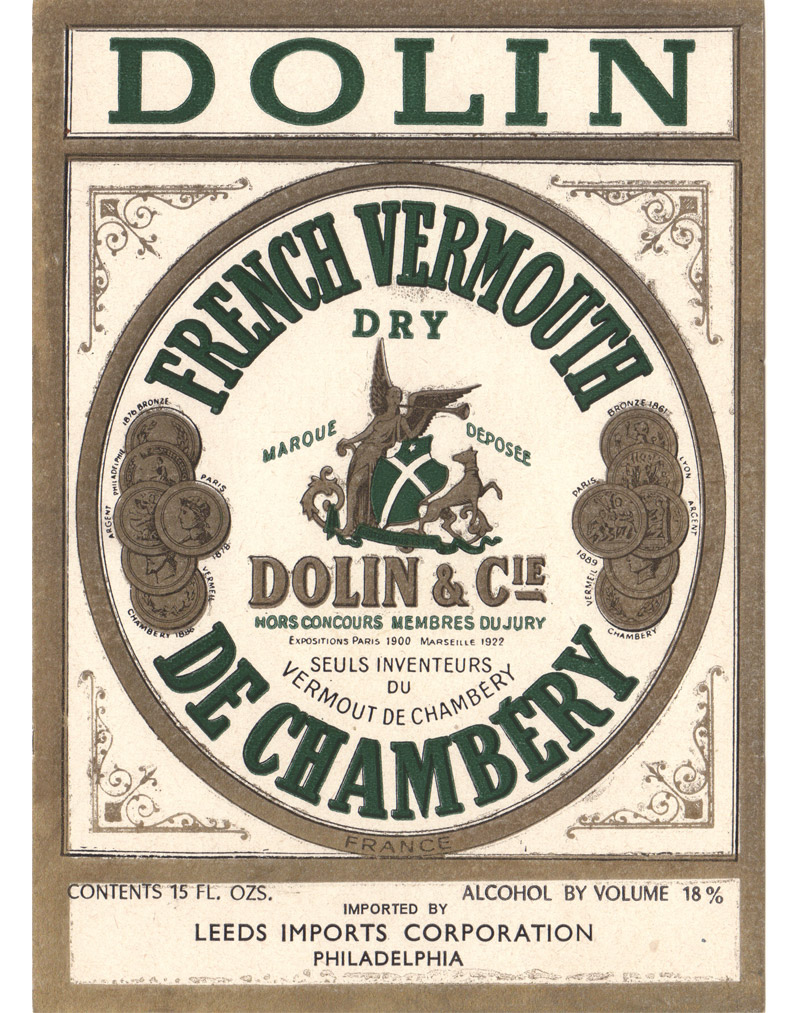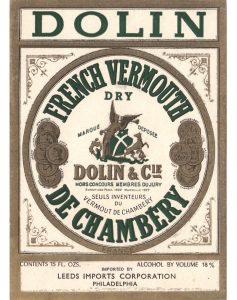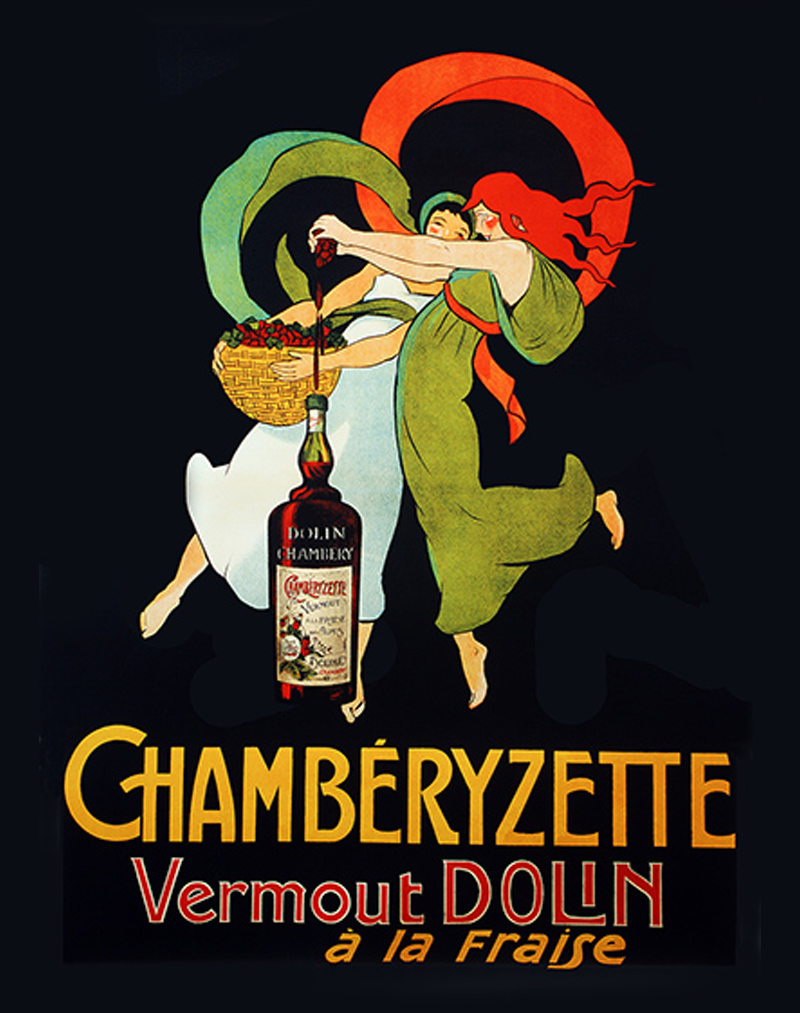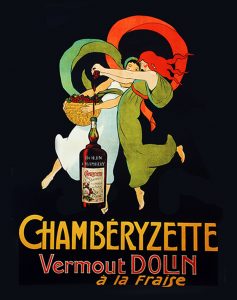 200 years of passion for our business, for the secrets, flavors and virtues of botanicals.
200 years of recipes that were invented, tested and sent back to the drawing board a thousand times to finally obtain the unique taste of our famous Dolin spirits.
200 years of creativity, starting with the poetic liqueurs created by Joseph Chavasse, the founder of Dolin, in the early 19th century in what was the Kingdom of Piedmont-Sardaigne.
200 years of daring, to be the first and official inventor of Vermouth de Chambery, the French vermouth that more than holds its own against Italian vermouth.
200 years of courage to overcome obstacles, stand out among competitors, survive several wars and crises… while adapting to new markets, customer expectations, trends and standards.
More than just a story… a real tale
A lot has happened since 1821… and even prior when Joseph Chavasse started to make his mountain spirits in the little village of Les Echelles, near Chambery. Our distillery was given its definitive name when Joseph's daughter married a Dolin. We've always been a family-owned business: Dolin only changed hands once in 1919 when the Dolin family sold the company to the Sevez brothers, another Chambery family that they knew and respected.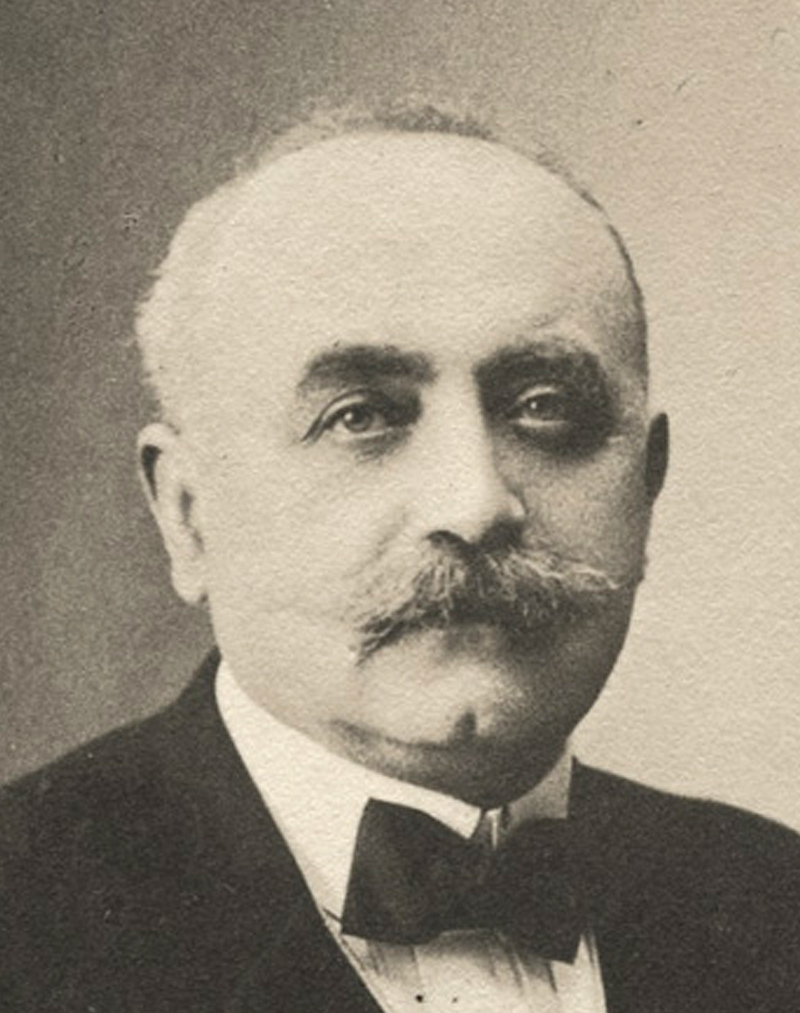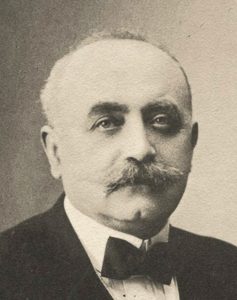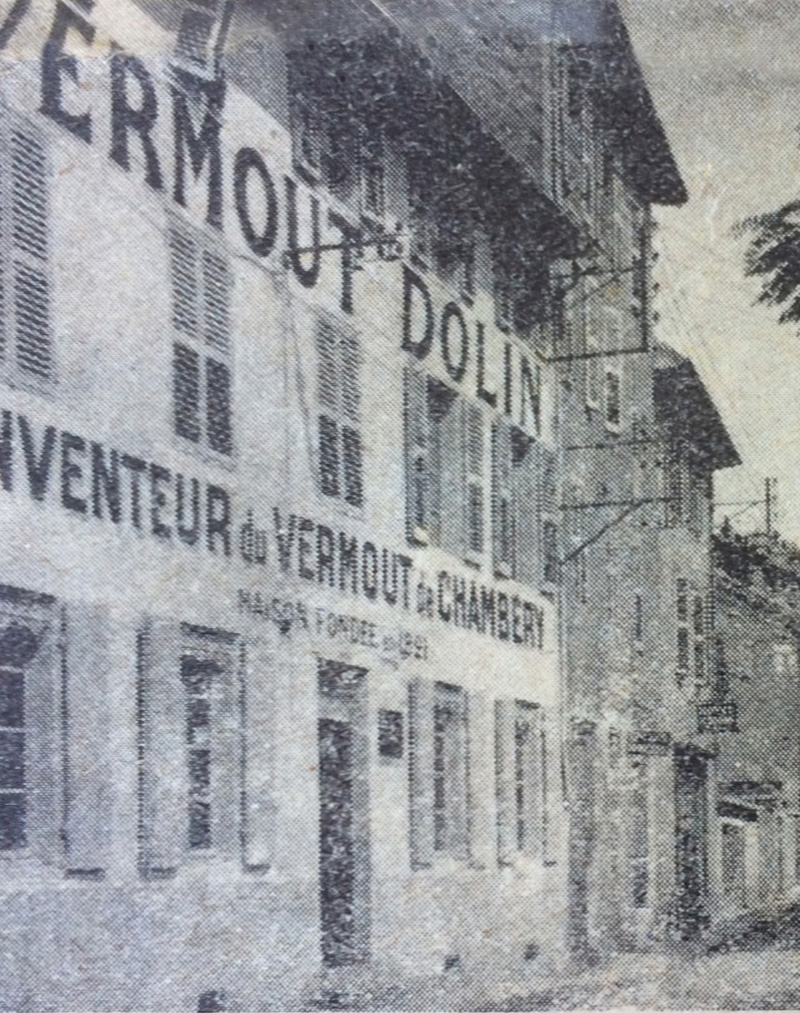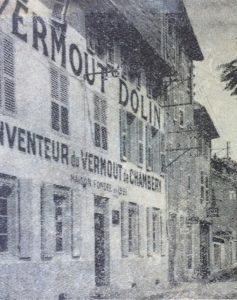 This tale however doesn't only involve these families – it's also the story of a territory, La Savoie, which only became part of France in 1860, and its capital, Chambery. It's the story of a lifestyle in a city at the crossroads of the mountains that witnessed the passage of the prestigious Dukes of Savoie as well as farmers bringing their cattle up to the mountain pastures. Dolin is deeply attached to this territory and its very rich culture because we've spent the last 200 years together, united in our successes and trials.
A beautiful transatlantic friendship
While Dolin's roots reach deep into the harsh yet generous soil of the Alps, those who have managed the company have always kept their eyes on the horizon, perhaps from the habit of admiring the high summits while dreaming of reaching them…  This was true of Marie Dolin who crossed the Atlantic alone in 1876 to present her vermouth at the Philadelphia World's Fair. She threw herself into the adventure with bravery and daring, at a time when few men would have risked the trip, never mind a widow. When she returned almost a year later with a gold medal, she could never have imagined that her expedition would be the starting point of a long friendship between Dolin and the United States.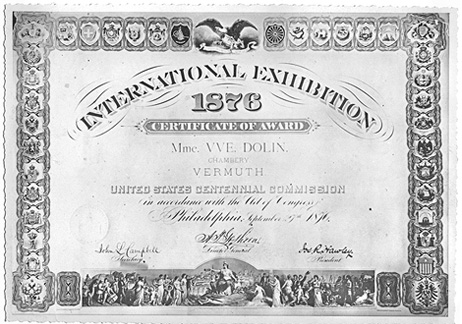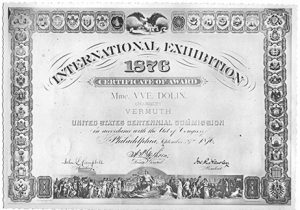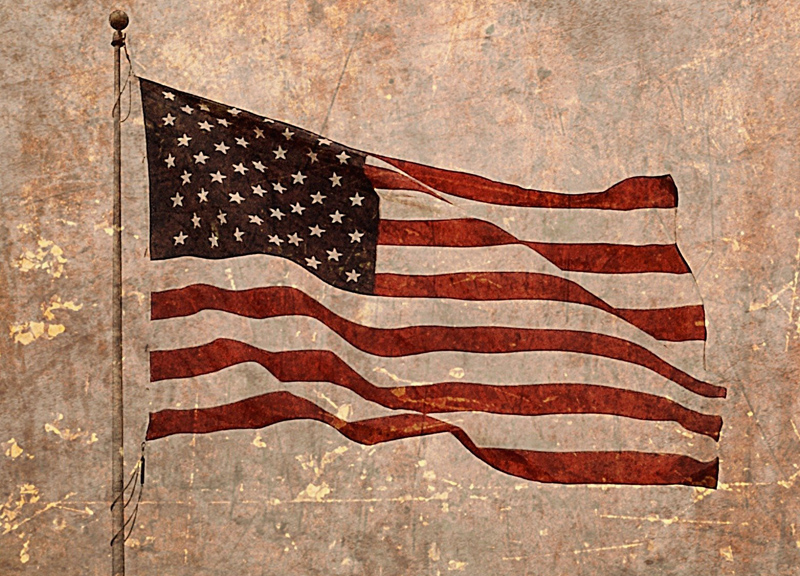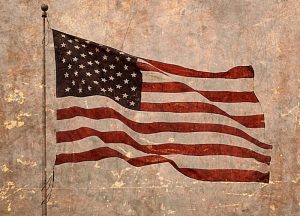 For 145 years now, the success of Dolin Vermouth in the USA has never wavered. The Dry version, particularly appreciated by bartenders for cocktails, completed the range in the 1960's. Dolin has always been very proud of its success overseas, and even though we now export all across the world, the United States remains a dear partner for the little distillery from Chambery.
… and all of this thanks to you!
Indeed, if Dolin is celebrating its bicentennial this year, it's because its customers in Savoie and all over the world, continue to enjoy its French vermouth, Alpine spirits and syrups.
YOU are our customers – from the bartender who invents original mixed drinks with Dolin vermouth, the little girl who sips her grenadine on a summer day, to the restaurant owner who offers a little génépi digestif to his clients. You, who enjoy a small glass of Dolin Suédois to finish a good meal or a blueberry aperitif after a day of skiing, your grand-father who still loves his pear eau-de-vie with his coffee after Sunday lunch, and your friends who invented surprising cocktails last Saturday with our Alpine spirits. It's thanks to you that we're still here today, more passionate and happier than ever to be making our authentic spirits and syrups, with all our heart and know-how in our family distillery.
Thank you so much !